Lucy Kondyra
Owner & Master Stylist
SPECIALTIES: Grey Coverage, Fine Hair, and Teasylights
Lucy and Brian are not only father and daughter but partners at the salon. They have worked together for over 20 years. One of her favorite roles in the salon is leading stylists to be the best version of themselves. When not at the salon, Lucy loves all things sports – whether it be watching her sons play or going to live events.
A large portion of Lucy's work focuses on helping clients manage their stubborn greys. As her client, she will assess your hair profile and create a schedule to ensure that your touch ups are perfectly spaced for your individual grey coverage needs.
When it comes to fine hair, Lucy is our go-to. Having fine hair herself, she understands that fine hair isn't suited to every cut. After your consult, Lucy will tailor your desired style to your specific hair type because what works for one client may not work for the next.
Because of the salon's partnership with L'Oreal, Lucy is able to provide the staff with nonstop, up-to-date education on the latest hair trends, as well as timeless classics and she gets the salon access to the very best products in our industry.
Book an Appointment with Lucy:
Tuesday, Thursday, Friday 9:30am-3pm
Wednesday 3pm-8pm
Brian Chapman
Master Stylist
Brian is our Master Stylist. He moved to the United States from England and has worked in the salon industry for over 40 years.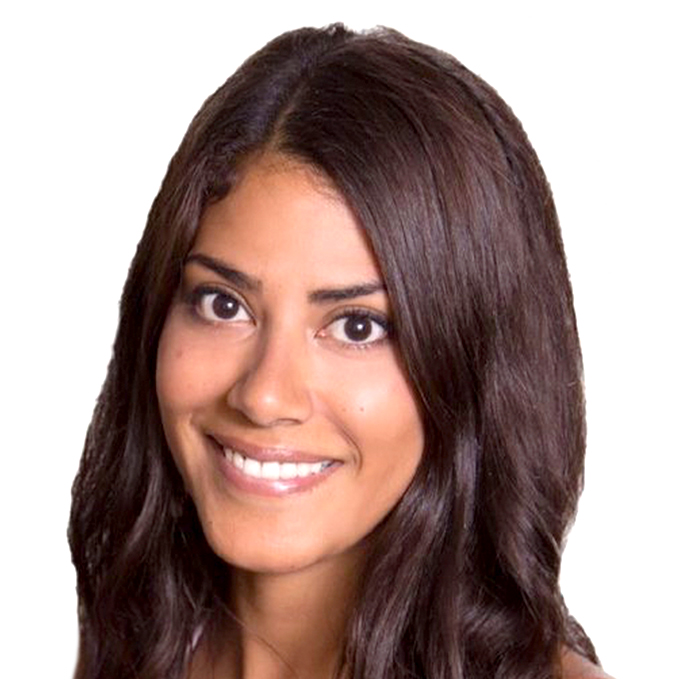 Dana
Master Stylist
SPECIALTIES: Dry Haircuts, Blow Dry Styles, Textured Short Cuts, Men's Barbered Cuts, Curly Cuts, Color Correction, Multidimensional Color & Highlights
Dana started her career at 15 and has been in the industry for over 20 years. As a master stylist she loves putting an emphasis on natural beauty with low maintenance styles that are trendy but maintaining the integrity of the hair. In addition to offering a wide range of services she specializes in dry cutting, textured pixie cuts, long layered (dry) cuts, luxury blowouts and multidimensional color.
After beauty school Dana attended countless classes and seminars by L'Oreal professional, Redken NYC, Sassoon Academy NYC, Goldwell Inc., and Wella among others, and continues her education often. She enjoys kayaking and hiking with her husband and experimenting with vegan, gluten free recipes in her spare time.
Book an Appointment with Dana:
Tuesday, Wednesday, Thursday 2pm-8pm
Friday & Saturday 9am-3pm

Monica
Senior Stylist
SPECIALTIES: Formal Finish Specialist, Multicultural Hair, Perms, Men's Barbering
Monica is the salon's formal finishing specialist. If you have a special event coming up, reserve a consultation to discuss your vision in advance. She also specializes in chemical treatments and is an expert in perms, relaxers, keratin smoothing treatments, and color sealing. When it comes to cutting, Monica works with all hair types. She loves working with the extremes: short, long, or curly, and she loves a challenge!
Monica has been in the hair industry for over 30 years. Continuing education and teaching classes to our up-and-coming stylists at the salon are a passion of hers.
Outside of the salon, Monica loves to cook and cheer on the Temple University football team. Go Owls!
Book an Appointment with Monica:
Tuesday, Wednesday, Saturday 9am-3pm
Thursday 2pm-8pm
Friday 12pm-6pm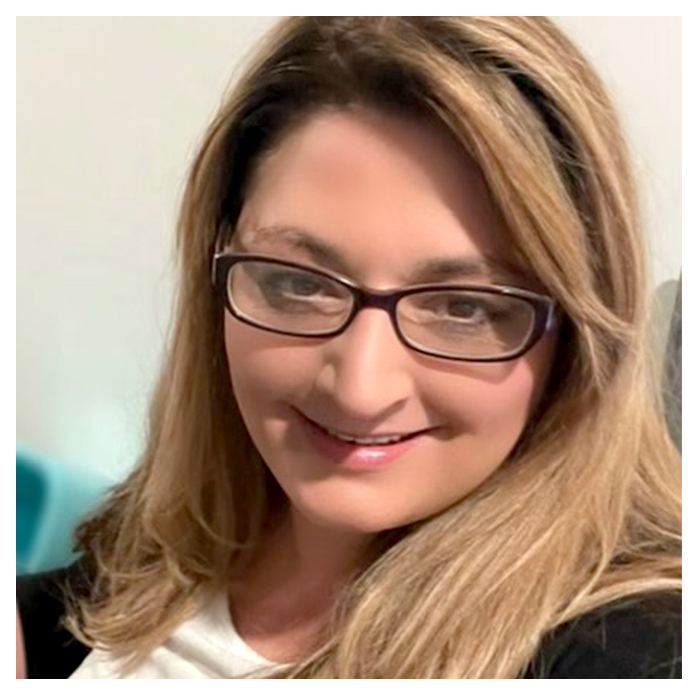 Amanda
Level 2 Stylist
SPECIALTIES: "Lived-In Blondes," Luxury Blowouts, Corrective Color
Amanda joined the Brian Chapman family in 2011, fresh out of beauty school and ready to soak up all the education there was to offer! When you sit with Amanda she gives an extremely thorough consultation before the start of every service. She is fun, and energetic and enjoys building relationships with her clients.
Amanda specializes in a variety of coloring techniques: double process blondes, color correction, fashion shades and lived-in blondes (a technique where the color has a soft root grow out before blonder ends). She has a passion for working with hairstyles with long layers – it's one of her favorite styles to work with!
Amanda is also an educator and has been visiting beauty schools to teach classes and upcoming trends to students.
Outside of the salon, Amanda loves quality time with her son, navigating the world of teenagers.
Book an Appointment with Amanda:
Tuesday, Wednesday, Thursday 2pm-8pm
Saturday 9am-4pm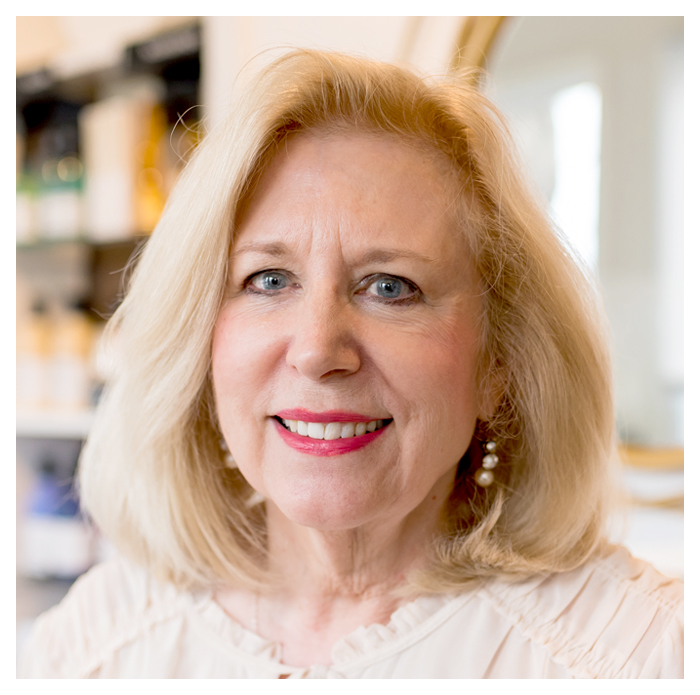 Donna
Head Front Desk Specialist
SPECIALTIES: She provides world class customer service and guides guests through the process of figuring out their hair needs and which stylist fits each client based on those needs. She loves all things L'Oreal and Redken and enjoys educating guests on various products, styles, and processes.
Donna has been the face and voice of Brian Chapman Hair Salon for over 40 years.
The team would be lost without her! In her free time Donna loves to visit her son in Colorado, spend time with her daughter and children and her huge extended family.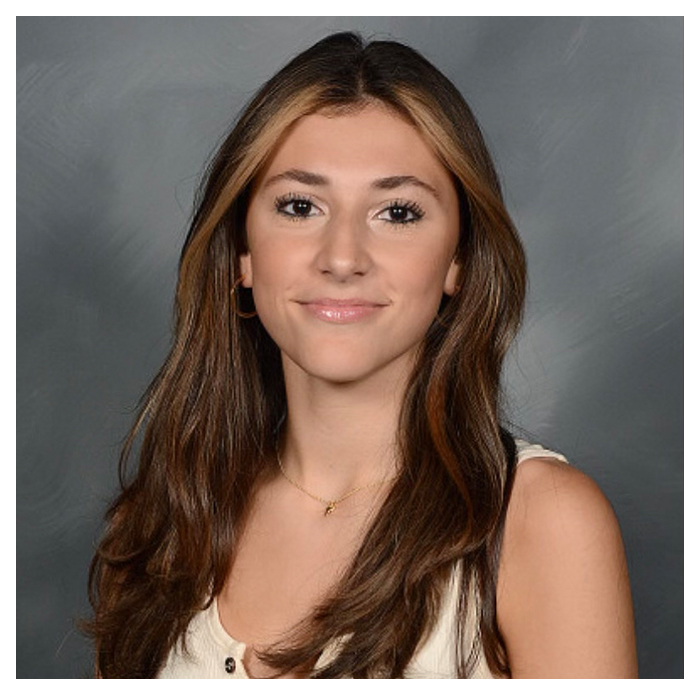 Julie
Associate Shampoo Assistant
Julie is attending Middle Bucks School of Technology and is learning more about the industry as an associate shampoo assistant at the salon. She's been taking extra steps in her training by having a weekly one-on-one meeting with Lucy.
Julie found her passion through tech school. She's learned that cosmology is not only super fun to do but also makes people feel better about themselves, offers a chance for her to get to know people more, and learn new things every day. She loves how ever-changing this industry is and she's very excited for her future as a stylist!
Julie has been working at the salon for two years.
Morgan
Associate Shampoo Assistant
Morgan is attending Middle Bucks School of Technology and is learning more about the industry as an associate shampoo assistant at the salon.
Her favorite part of the industry is getting to know clients and their personalities. She loves finding things in common and learning about the clients' lives (ups or downs!) and she's always ready to take on a challenge when it comes to hair!
Morgan has been working at the salon for a year and a half.
Take Advantage of Our Referral Program
Refer a friend and both of you will each receive $20 off your service!
contact us
We can't wait to see you!
Call
Reach out to the salon directly at 215-348-4945
Visit
21 S. West Street
Doylestown, PA 18901
Hours
Tuesday-Friday: 9am-8pm
Saturday: 9am-4pm
Sunday & Monday: Closed
Parking
We have a free lot available for parking. Enjoy!