We Do It All
Lucy Chapman Hair Salon offers top-level hair cutting, styling, treatments and precise hair coloring. We focus 100% on our clients, their complete satisfaction, and remaining up to date on industry trends. Our team prides ourselves on being skilled at styling any and all types of hair as well as being a multicultural salon.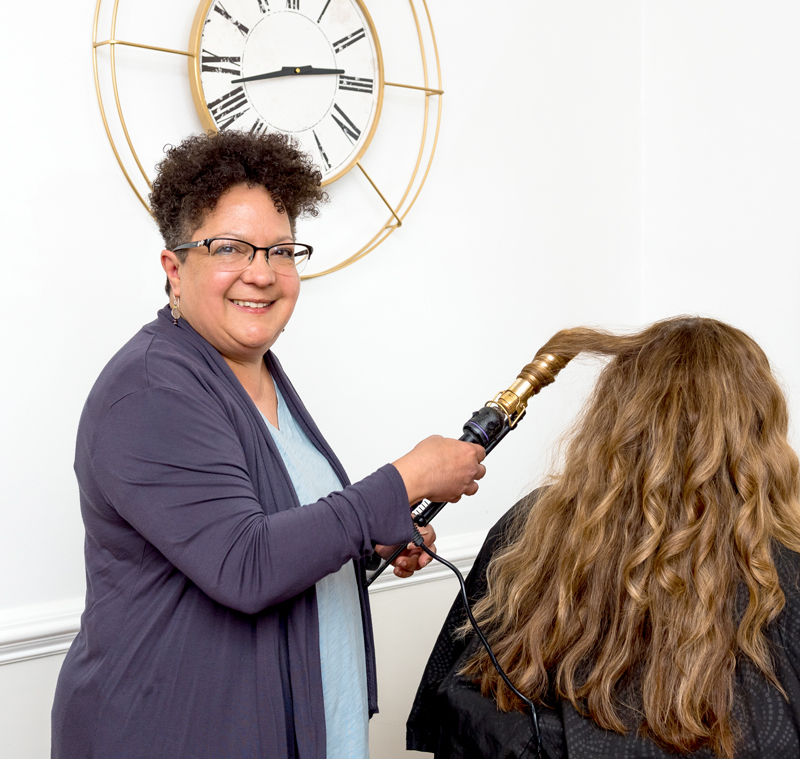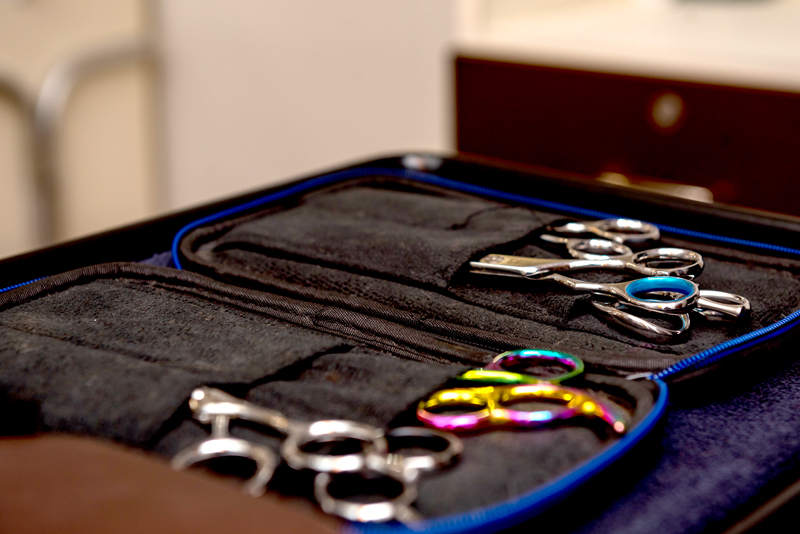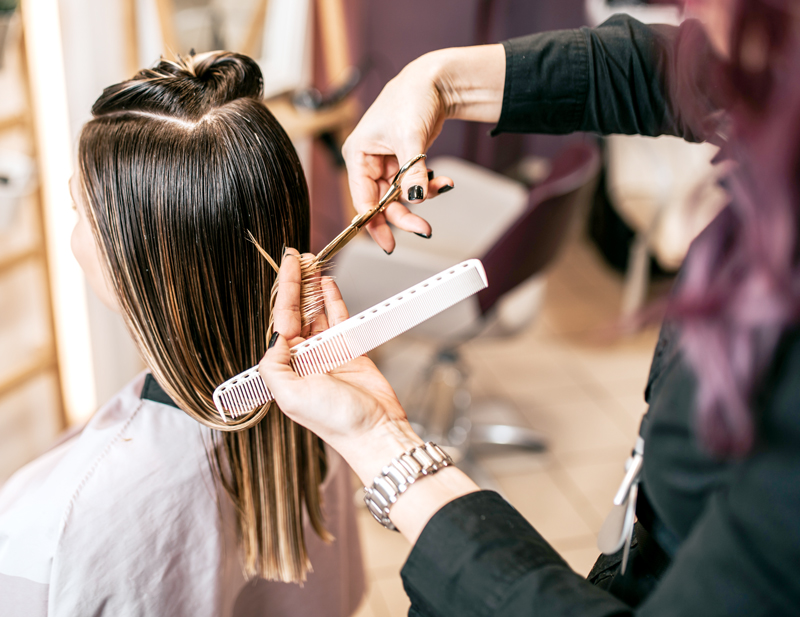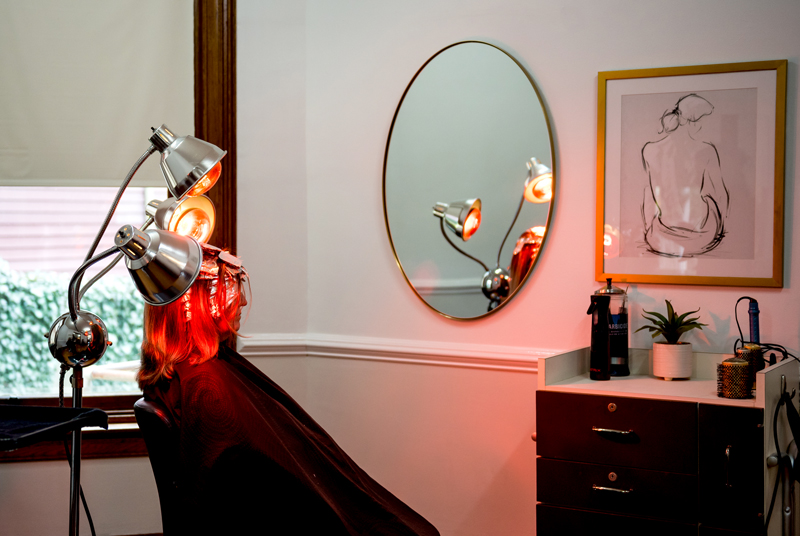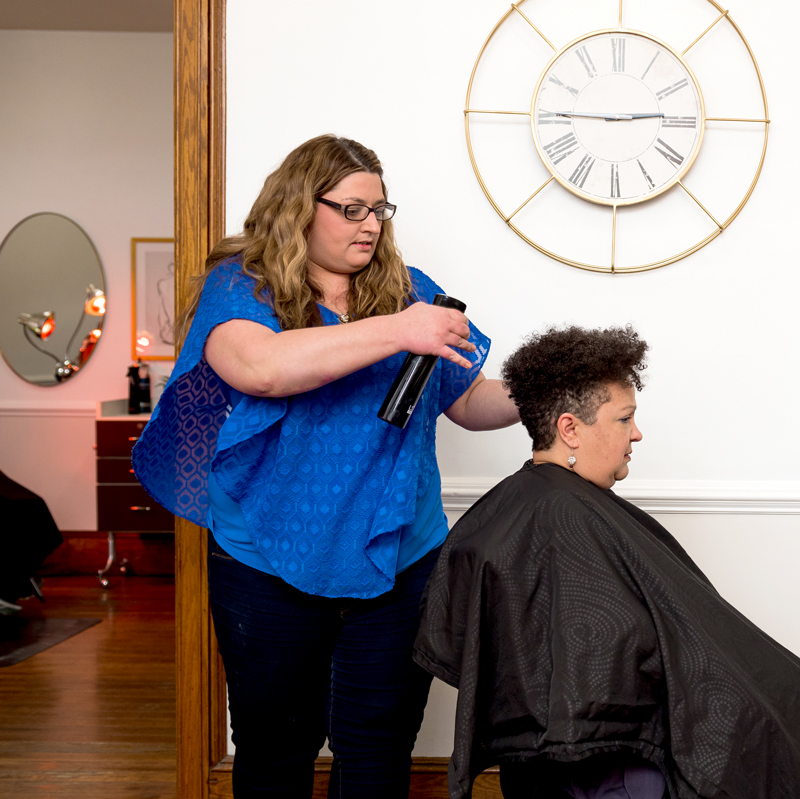 Providing our clients with world-class
customer service  & consistency
VISIT OUR SALON TO EXPERIENCE OUR UNIQUELY COMFORTABLE LUXURY CULTURE!
Pricing Guidelines
OUR STYLISTS WORK ON A LEVEL SYSTEM, DETERMINED BY DEMAND & EXPERIENCE.
THE PRICES LISTED BELOW ARE OUR STARTING OUT, LEVEL ONE PRICING.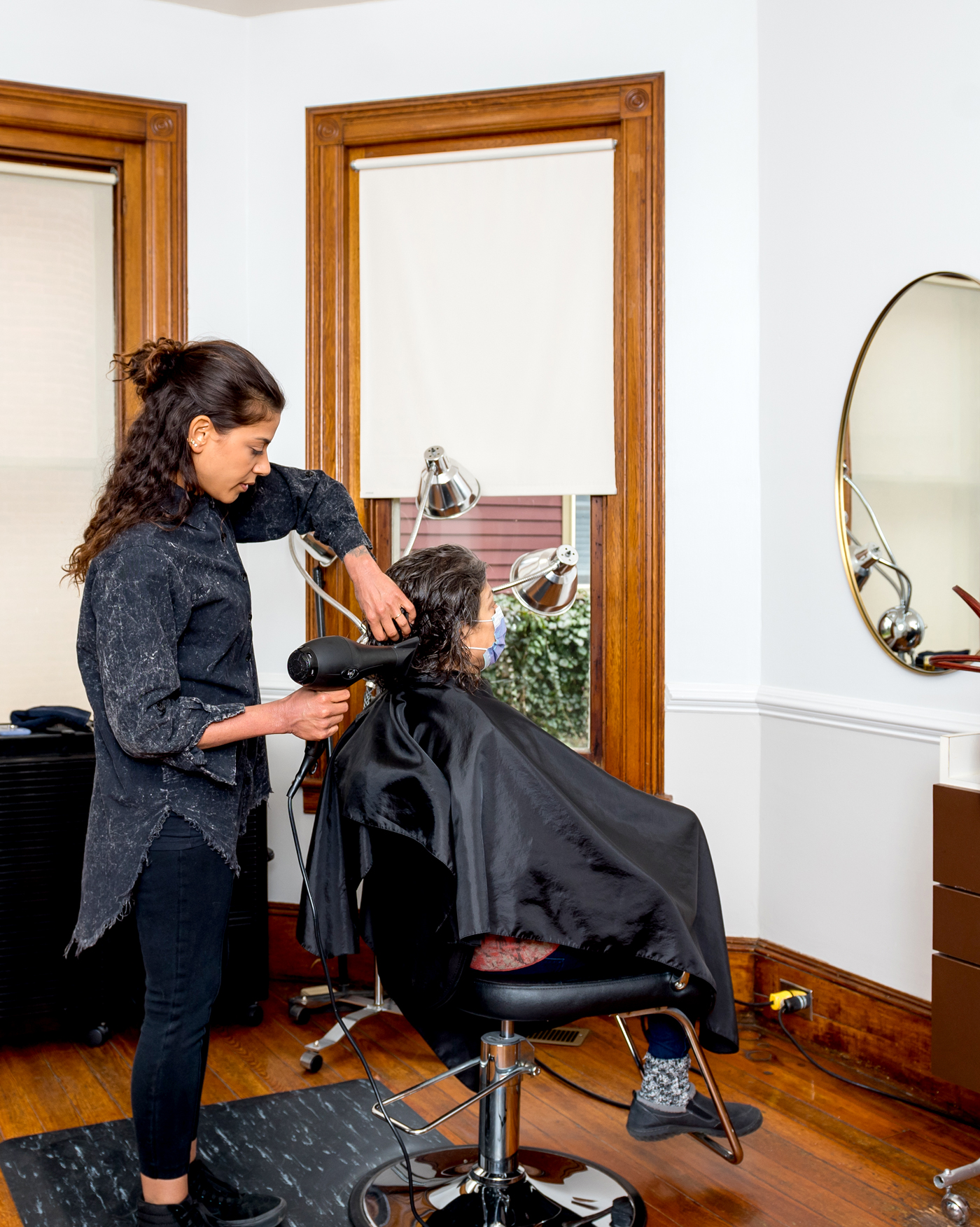 Luxury Blowout
A luxury blowout is more involved with curls or flat iron and when a guest has more hair
Requires 15 minute complementary consultation, priced per hour during consultation
Lucy Chapman Luxury Treatment
Scalp Massage With Every Shampoo
Hair Coloring
Majirel™ | INOA™ | Redken™ | Pulp Riot
Full Highlights/Lowlights
Traditional weaved sections of hair placed in foil. Color runs all the way to the root area.
One Step Root Touch Up
Available for men & women
Full Balayage/Foilayage
Balayage: freehand painting to create a subtle, softer, defused color
Foilayage: a combination of balayage with the use of foils
Call for pricing & consultation
Teasylights
Hair is lightly teased at the root area before painting color on to a foil, to still create lightness but a soft root area
Babylights
Very small sections dyed around the hairline for a very natural highlighted look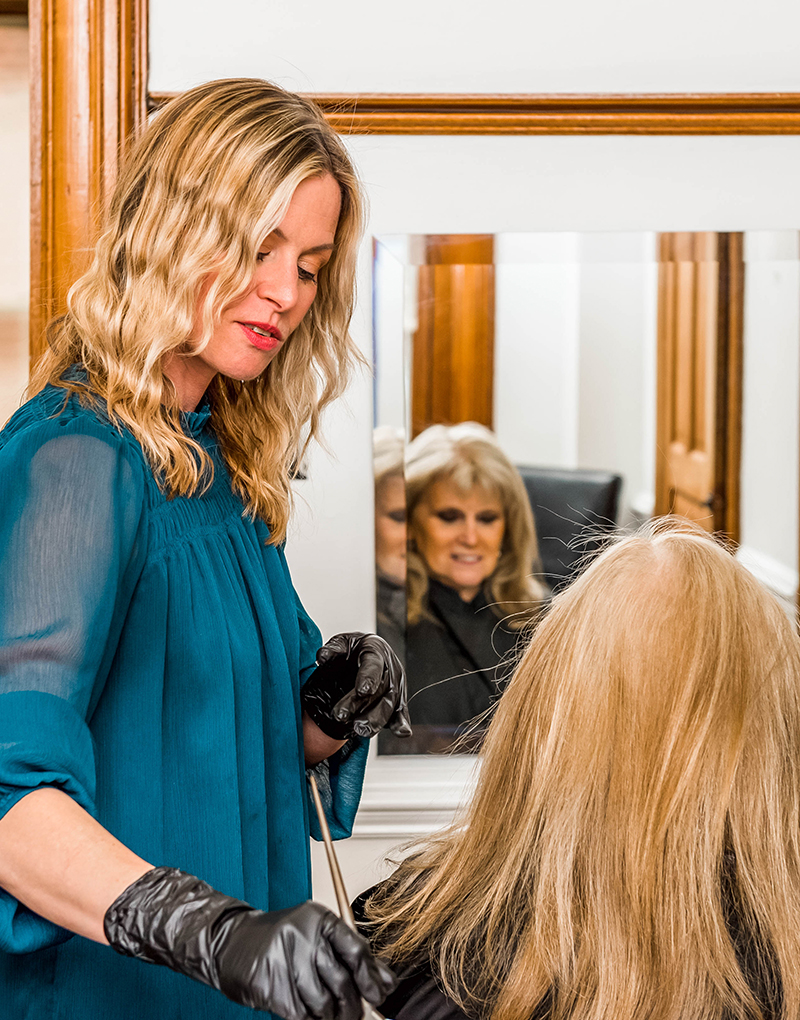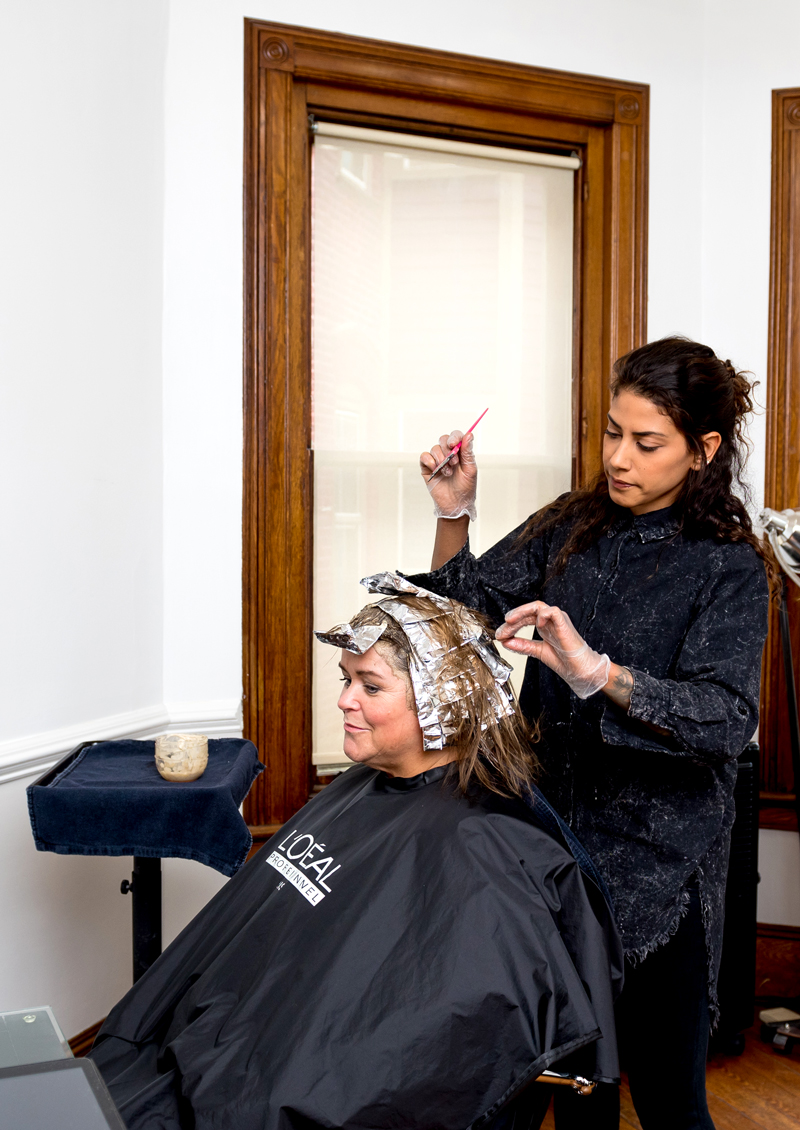 Color Melt
When the root color is blended in two sections of the hair
Glaze/Toner
A color that is used to refresh existing highlights or diminish unwanted tone or warmth. It is a separate service typically applied after a hair. Lightener is washed out of the hair and it leaves hair in pristine condition and seals in the color.
Color Correction
Typically box color removal and re-color. Requires a 15-minute complimentary consultation
Priced by the hour, $175 per hour
Call for pricing & consultation
Express
Follows color service and lasts up to 6 weeks
Call for pricing & consultation
BKT Keratin Treatment
Keratin is not a chemical treatment (like a relaxer). It is a smoothing treatment that seals in keratin, the protein your hair is  made up of, to leave the hair more manageable. This treatment softens curls, cuts drying time in half, is anti-frizzing and can last up to 4 months. This process requires a longer appointment time at the salon.
Express Keratin Treatment
Express Keratin is typically added at the end of a color service and lasts up to six weeks.
Olaplex
An acidic bond treatment by Redken. Our hair is made up of bonds. When these bonds become damaged they break down. These treatments will repair the hair back to its natural state.
L'Oreal Pro Power Mix Treatment
Eyebrow Coloring
Lasts up to 4 weeks.
Facial Waxing
We offer eyebrow waxing, chin waxing, and facial waxing.
Each Service Starts at $16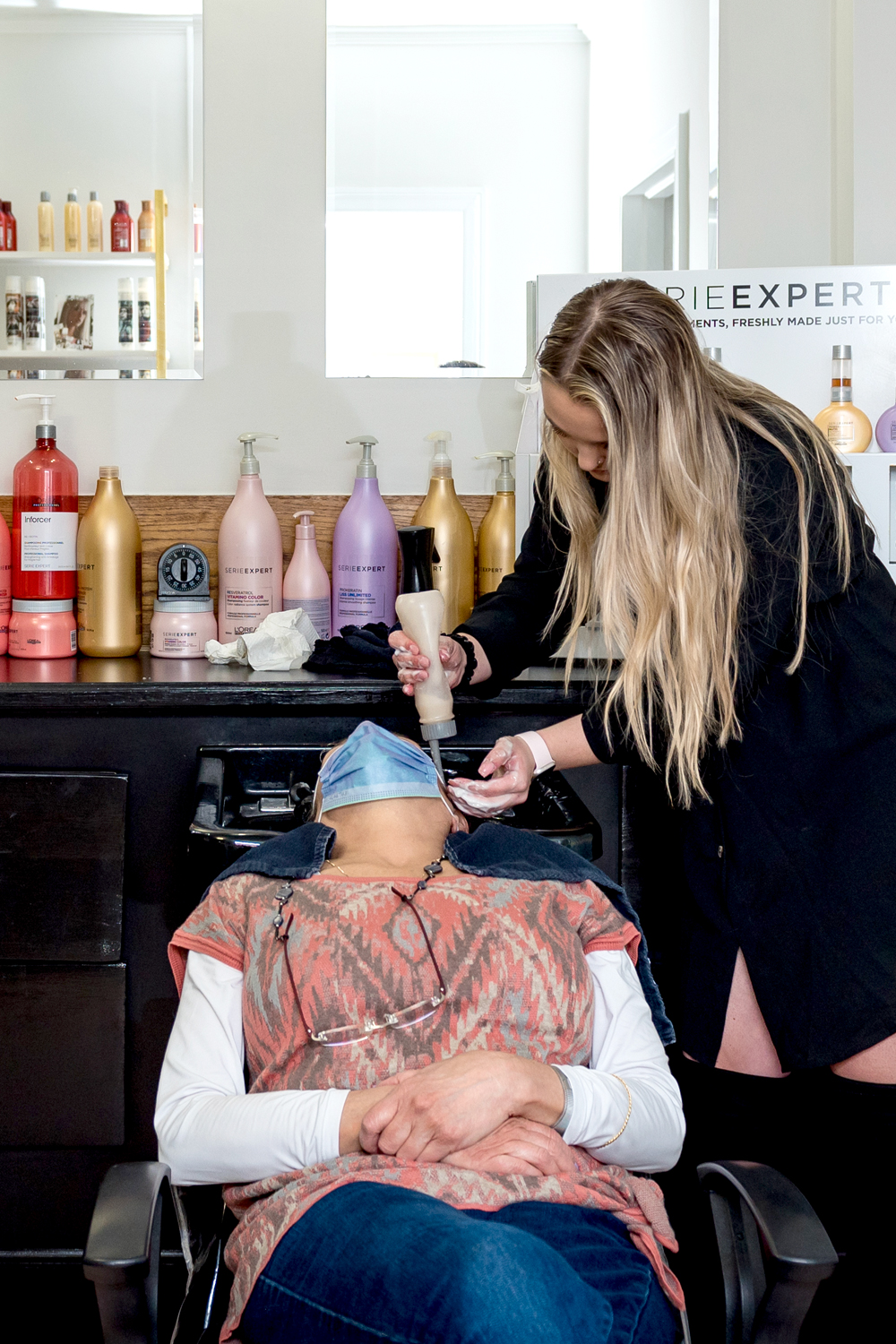 Style like the pros:
High-Quality Salon Products Available!
Take Advantage of Our Referral Program
Refer a friend and both of you will each receive $20 off your service!
contact us
We can't wait to see you!
Call
Reach out to the salon directly at 215-348-4945
Visit
21 S. West Street
Doylestown, PA 18901
Hours
Tuesday-Friday: 9am-8pm
Saturday: 9am-4pm
Sunday & Monday: Closed
Parking
We have a free lot available for parking. Enjoy!