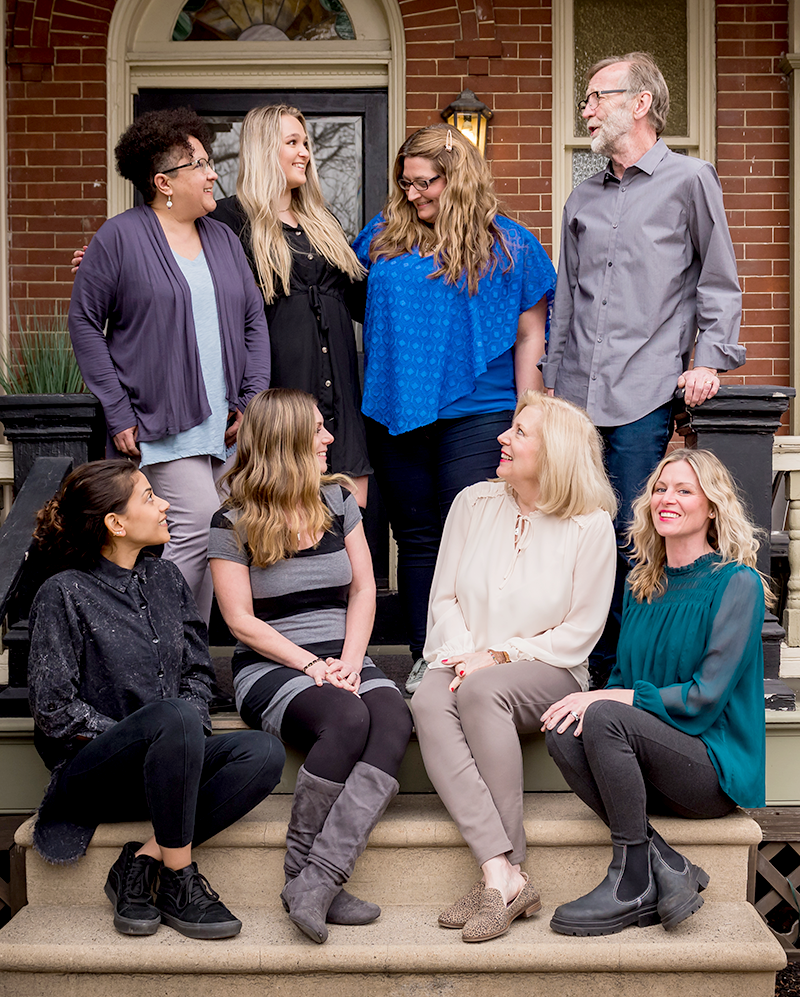 Passion, professionalism,
and fun
Join the team at Lucy Chapman Hair Salon in the heart of Doylestown. We're about so much more than hair, we love our clients, learning and growing as stylists, and working in our relaxed but lively space.
Be inspired by our award winning stylists, luxury beauty services and contact us today to become part of the group. We thrive on making our clients feel and look their very best and we're dedicated to cultivating our salon's culture.
Interested?
Let's chat!
Fill out some basic information and we'll reach out to set up a good time to meet up.
Our Squad
We love what we do and we also love to have fun while doing it! At Lucy Chapman Salon, we'll celebrate you, help you grow, and provide a great work environment.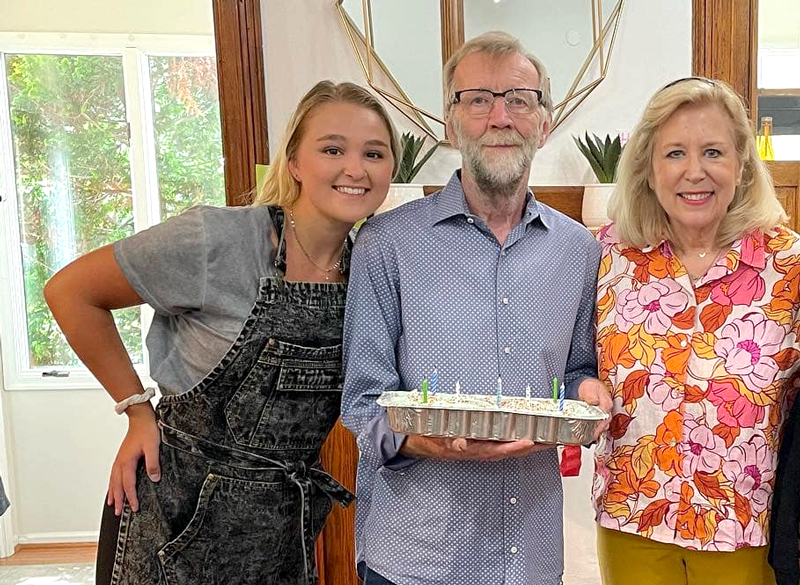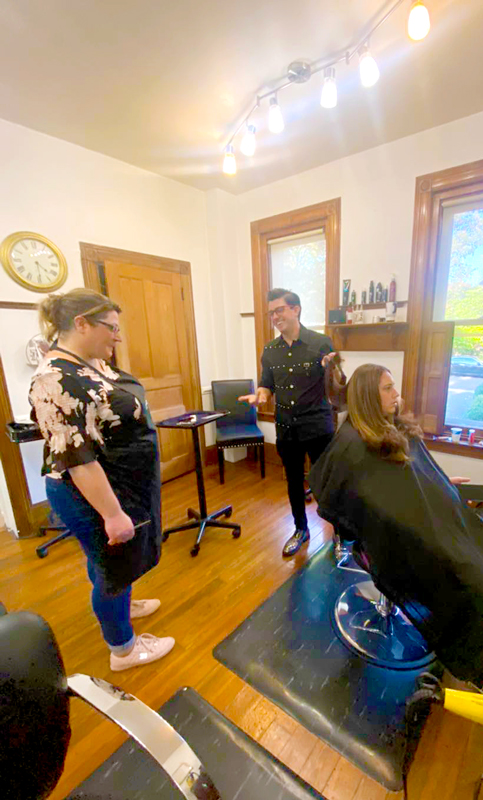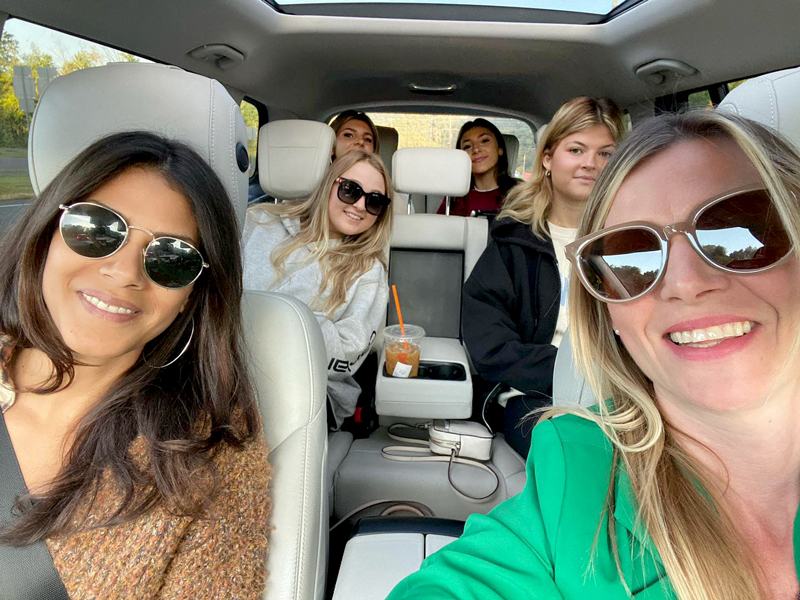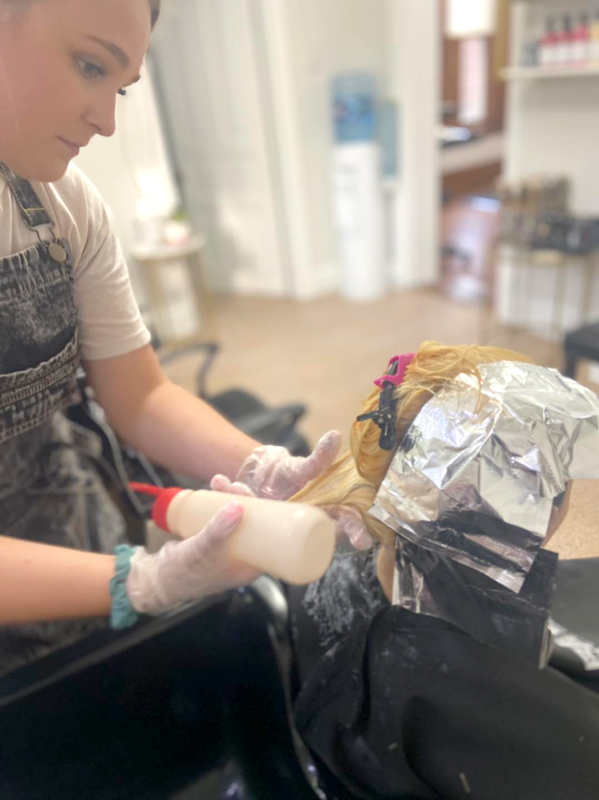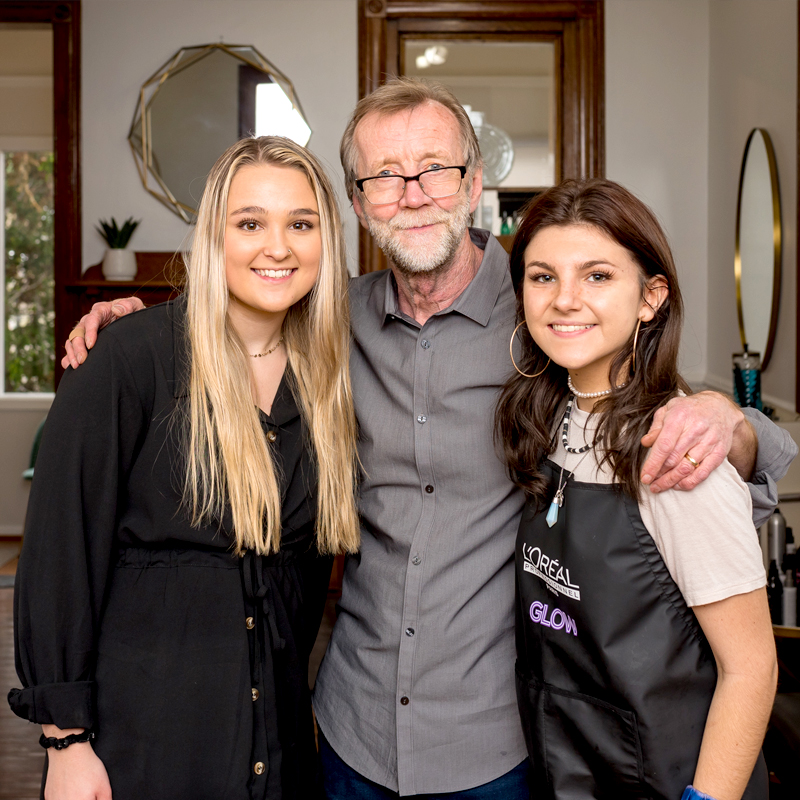 Why us?
We care
Lucy Chapman Hair Salon prides itself on our long-lasting client base while also welcoming any new clients our new stylists bring with them. Our pay is competitive, our schedules are flexible, and we work with you. Our continuing education classes ensure you can continue to grow as a stylist and we love celebrating achievements and birthdays!
contact us
We can't wait to see you!
Call
Reach out to the salon directly at 215-348-4945
Visit
21 S. West Street
Doylestown, PA 18901
Hours
Tuesday-Friday: 9am-8pm
Saturday: 9am-4pm
Sunday & Monday: Closed
Parking
We have a free lot available for parking. Enjoy!